Houston Ballet SOLOIST
Harper Watters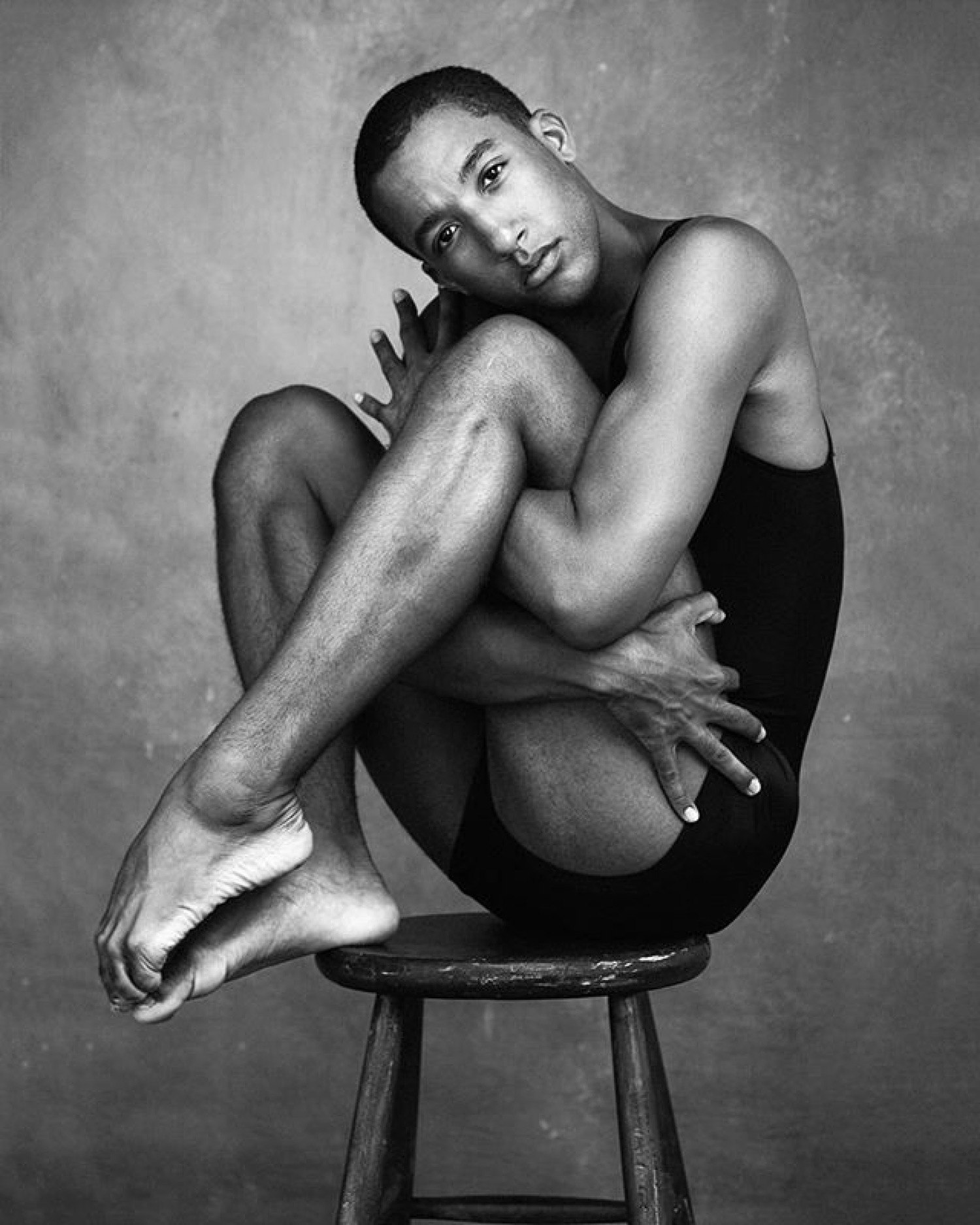 Harper Watters is a soloist for the Houston Ballet. Through his work with the company, the viral videos of him dancing in towering pink heels, and his YouTube channel The Pre-Show, Harper serves as a role model dedicated to empowering those in his communities to live in their authentic expression.
THE PRE SHOW COLLECTION
HArper watters x covet dance
See Harper Perform
Taking a trip to Houston this season? Book your tickets to join Harper for an evening at The Houston Ballet.
Upcoming Shows
Swan Lake
June 23 - July 1 2018
Jones Hall
$39+
 
ARTISTIC DIRECTOR STANTON WELCH'S SWAN LAKE . . . IS A FRESH READ ON THE CLASSIC STORY . . . THIS IS AN EMOTIONALLY RICH, VISUALLY STUNNING, UPLIFTING PRODUCTION.
PLAY
June 8 - 10, 2018
George R. Brown Convention Center Resilience Theater
$39+
MIXED REPERTORY PROGRAM
Houston Ballet Premiere of Stanton Welch's Bolero
Houston Ballet Dancer's World Premiere
Stanton Welch' Play
Stanton Welch's World Premiere (2010)